Energy Storage & Battery
Manufacturer
Help protect the environment by powering your home with 100% renewable energy.
Since 2012, our customers have save
Portable Power Station Manufacturer Since 2012
Sunly has been deeply involved in the lithium battery industry since 2012 and has become the designated supplier of many internationally renowned brands.
The plant covers an area of 10,000 square meters, with a total investment of over 1 billion yuan. It is expected that the daily output will reach 1 million pieces, and the annual output value will exceed 2 billion.
Now the company relies on LG, CATL, EVE and Lishen, and other partners to focus on the development and application of lithium battery energy storage products, and provide leading comprehensive solutions for lithium battery energy storage systems.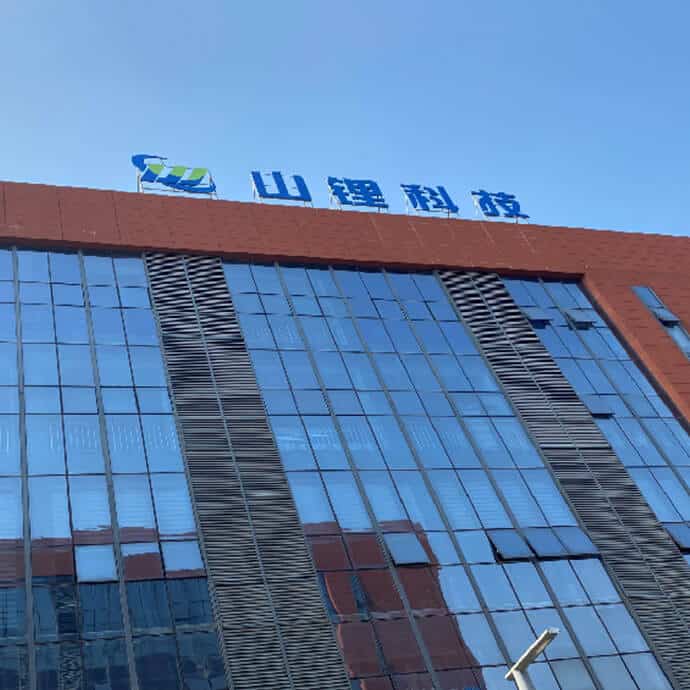 SunlyPower offers you the best and most efficient renewable energy storage solution
4 Easy step to work with us
Work with sunly, besides getting a quick quote about the regular product, you can work with us to customize products according to your needs.
Let's shine the dream with solar energy
Find the best solar solutions with the leading company Sunly in China. Check out the wide range of lithium batteries from here.
OEM Battery Service to Boost Your Business
Sunly energy strictly follows the ISO9001 quality system and the dual quality system process of the national military standard system, and builds a battery testing center, an aging center, and a capacity distribution center for large-scale battery testing equipment in China.
The operation of the dual system and the combination of advanced battery testing equipment, Become a reliable guarantee of "safe battery, rest assured battery", so Shanli New Energy's products have passed the certification and approval of many authoritative organizations at home and abroad.
Live Green, Love Green, Think Green.
Work with sunly, you will get stable & safe products every time. You can focus on growing your business all the time.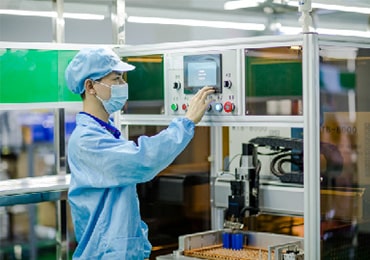 Get High Quality Battery & Portable Power Station Solution Right Now!
We'd love to hearing you. Do not hesitate to contact us via the form below, we will reply to your message within 24 hours or sooner.
"Thank you for your email and for checking in. We are doing well, thanks for asking ~ 🙂 We will definitely keep you appraised of any upcoming orders. ."
"We are happy to work with Sunly. They not only met or exceed our specifications, and beat the previous vendor."
"We've had no issues with quality and lead time. All testing accommodates international sales with required certs."
Do not hesitate to contact us via the form below, we will reply to your message within 24 hours or sooner.