Battery & Power Storage Solution Provider
The Hunan Shanli New Energy is a major investment attraction project of the Zhuzhou government in 2019. Since its establishment in 2012, Sunly Battery has been deeply involved in the lithium battery industry for many years and has become the designated supplier of many internationally renowned brands.
The first phase of Hunan Shanli Project has a registered capital of 100 million yuan, and the plant covers an area of 10,000 square meters. The second phase of the self-built industrial park covers an area of 86 mu, with a total investment of over 1 billion yuan. It is expected that the daily output will reach one million pieces, and the annual output value will exceed 2 billion.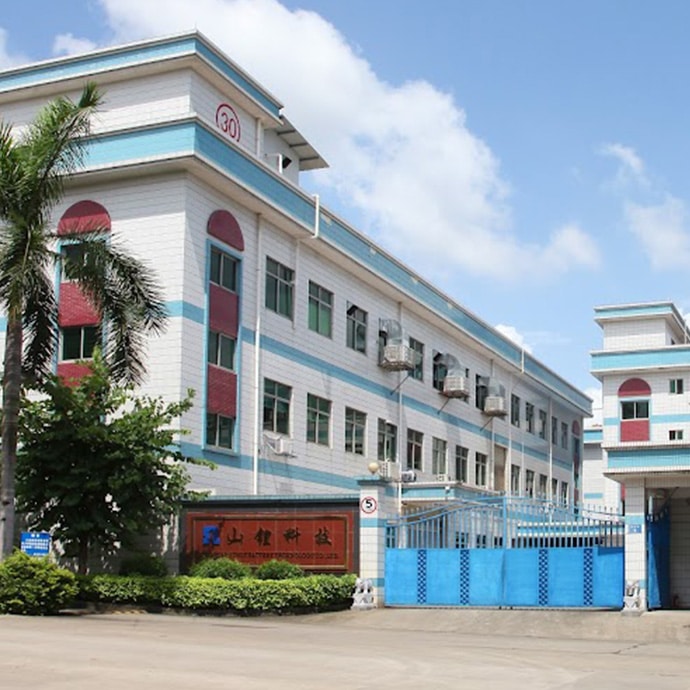 Where technology meets business.
Now the company relies on LG, CATL, EVE and Lishen and other partners to focus on the development and application of lithium battery energy storage products, and provide leading comprehensive solutions for lithium battery energy storage systems.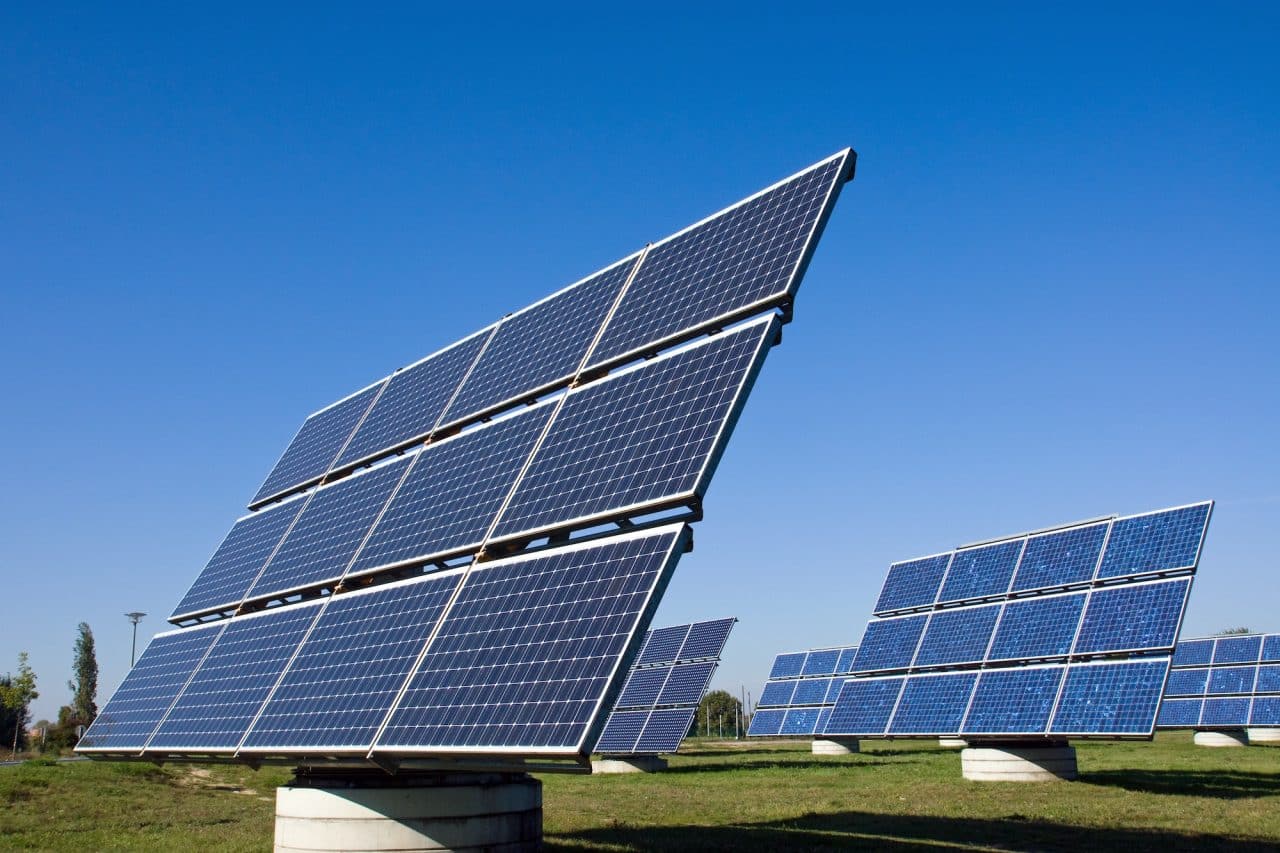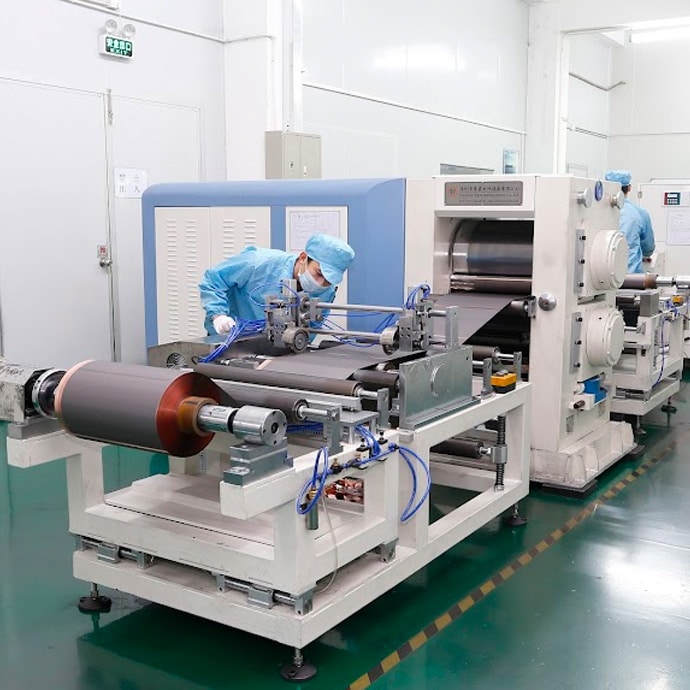 SAFETY is our top priority.
Choose well-known battery core brands. We developed our own battery management system (BMS) to achieve intelligent balance, high stability, high-precision detection and other multiple protection.
Factory system requirements such as ISO9001 and ISO14001
Complete product certification
Warranty of 1 year, 2 years, 3 years, 5 years, etc.
Product advantages: support customization, safe and reliable, reasonable price Service advantages: to provide certification in various countries and regions, 24-hour service team, technical professional team to answer
Teamwork makes the dream work.
"Thank you for your email and for checking in. We are doing well, thanks for asking ~ 🙂 We will definitely keep you appraised of any upcoming orders. ."
"We are happy to work with Sunly. They not only met or exceed our specifications, and beat the previous vendor."
"We've had no issues with quality and lead time. All testing accommodates international sales with required certs."
Do not hesitate to contact us via the form below, we will reply to your message within 24 hours or sooner.