Lithium Ion Battery for Electric Mobility Scooter
Sunly as one of the best mobility scooter battery suppliers offers durable lithium batteries for mobility scooters. We are one of the globally recognized mobility scooter battery suppliers with wholesale and OEM services.
Sunly has dramatically contributed to the advancement of lithium batteries in the global market. Our products are uniquely competitive and are customized to meet customers' needs and requirements.
As a lifepo4 manufacturer and supplier, our products have the same quality and standard as brands like Panasonic LiFePO4 battery, BYDLiFePO4 battery pack, A123 LFP battery, etc. Our lithium iron phosphate batteries that go well with a power supply or charger. We manufacture a wide range of lifepo4 china of various voltage options such as 
Sunly as a 12v lithium-ion battery manufacturer designs 12v scooter battery for mobility scooters and electric scooter, based on customer-required specifications, including but not limited to the capacities like 100ah, 200ah, 50ah, 300ah, 35ah, 12ah, 40ah, 120ah, 150ah, 80ah, 32ah, 18ah
Fill Up lifepo4 battery specifications Form
lifepo4 battery specifications
| lithium battery pack configuration | Options |
| --- | --- |
| LiFePO4 Battery Voltage | Customizable |
| LiFePO4 Battery Cycle Life | The cycle life of a LiFePo4 battery is up to 5000 cycles at 80% depth of discharge. The LFP solar battery in the energy storage field requires more than 3,500 cycles. |
| LiFePO4 Capacity | Customizable |
| LiFePO4 Chemistry | The cathode material in LFP batteries, and a graphite carbon electrode with a metallic backing serves as the anode.A polyanion compound comprising more than one negatively charged element. |
| lifepo4 battery sizes | Customizable |
| lifepo4 battery temperature range | fully charged and drained to its cutoff voltage. the standard charge and discharge current is 0.5C. This means a 100Ah battery can be tested with a 50Ah load of current. |
| lifepo4 cell | Customizable |
| Battery Management System LiFePO4 | an electronic system that protects each cell in the battery and regulates the voltage in the battery to 15.6V. Undervoltage during battery discharge could affect the LiFePO4 cells, leading to a breakdown of the electrode material.  |
| lifepo4 battery technology | custom lipo battery packs,  lifepo4 battery packs, nimn battery packs |
| LiFePO4 Density | A little lower than that of lithium-ion batteries, which is between 15 and 25 percent. Theoretically a high density of 90-160 Wh/kg. |
best mobility scooter batteries you should choose
China Portable Power Station for Your Project
Sunly the best china portable power station supplier offers customized portable solar power stations in the battery manufacturing industry, for different uses and applications.  We the china portable solar power system use solar energy and electricity to replace gas, use solar energy and electricity to replace firewood, and realize an energy environmental protection cycle and zero pollution.
Get China Portable Power Station
From Factory Easy & Fast
SAFETY is our top priotiry!
Choose well-known battery core brands. We developed our own battery management system (BMS) to achieve intelligent balance, high stability, high-precision detection and other multiple protection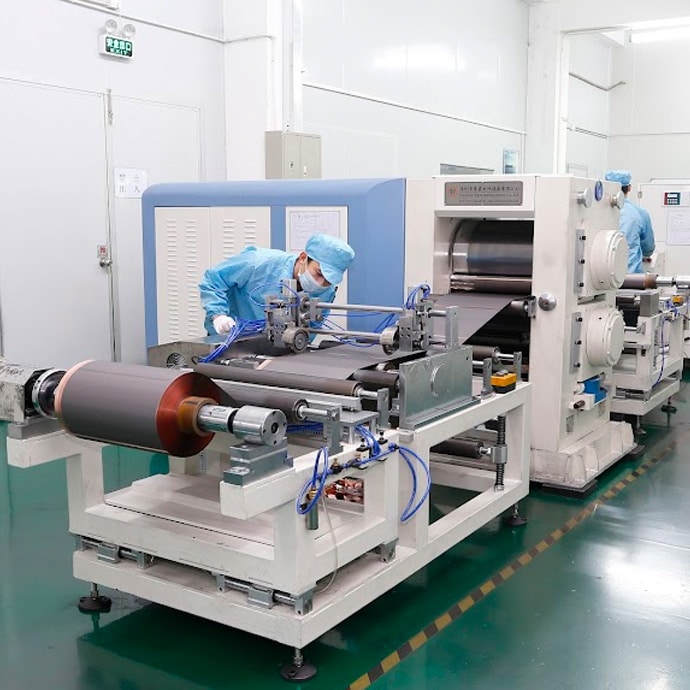 Your reliable portable power station supplier
The operation of the dual system and the combination of advanced battery testing equipment, Becoming a reliable portable power manufacturer, Sunly has passed the certifications including CE, ISO, ROHS,KC, PSE, TISI, BSMI and approval of many authoritative organizations at home and abroad, including US, UK, Australia, Canada, South Africa and more.
We have served major brands who recognize Sunly as the best scooter battery brand all over the world, including Bosch, Honeywell, Audio-Technica, Parrot, and JD. You can guarantee that we can deliver the same quality of service and more to you!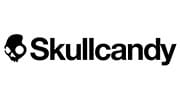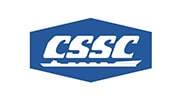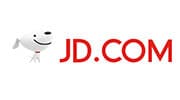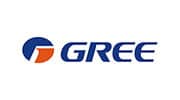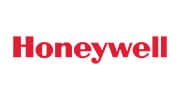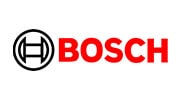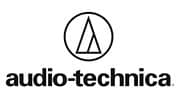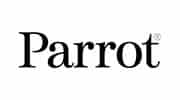 Get High Quality Battery & Portable Power Station Solution Right Now!
We'd love to hearing you. Do not hesitate to contact us via the form below, we will reply to your message within 24 hours or sooner.
What we offer besides custom lifepo4 battery technology
Sunly the one of the best lithium iron phosphate battery manufacturers offers customized china lifepo4 battery in the battery manufacturing industry, for different uses and applications. has designed, developed, and manufactured high-quality, reliable, custom lifepo4 battery packs of all chemistries that not only optimize performance but meet the requirements of batteries partners who want to buy lifepo4 battery. We specialize in the design and manufacturing of lifepo4 battery system including in-house circuit and firmware design, with our technical expertise and chemistry knowledge it assures the safest and best match for your application.