Covering the home, commercial & industrial, Sunly lithium & lithium ion battery solutions help bring both solar and electrical storage solutions with 100% renewable energy.
lithium battery solutions
Sunly offers you the best and most efficient renewable battery solutions residential, commerical and industrial
ev battery solutions
optimize performance and improve the battery energy density, duration, weight reduction and recharging time, with ev battery solutions to support the power of electctrial vehicles
lithium battery solutions
Sunly as the battery solution service provider offers a wide array of  products that use lithium-ion batteries for backup and storage, with the best home solar battery
Customize Battery From Start to End
Lithium ion battery applications & uses
Understanding operational requirements are vital for the right energy storage solution. Sunly will work with you to understand your use environment, including temperature, humidity, shipping and packaging requirements.
Our Custom Battery Solution Process
Custom Battery Solution Service Provider Since 2012
Sunly has been deeply involved in the battery solutions network since 2012 and has become the top battery solutions inc for many internationally renowned brands.
The plant covers an area of 10,000 square meters, with a total investment of over 1 billion yuan. It is expected that the daily output will reach 1 million pieces, and the annual output value will exceed 2 billion.
Now this battery solutions inc has cooperated with the battery solutoin llc like lg energy solution battery, CATL, EVE and Lishen, and other partners to focus on the development and application of lithium battery energy storage products, and provide innovative battery solutions for solar and power energy storage.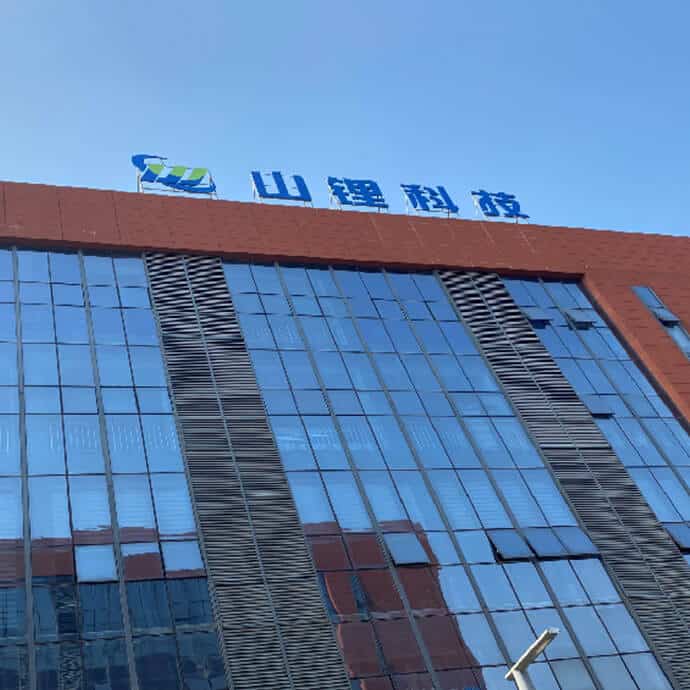 Get High Quality Battery & Portable Power Station Solution Right Now!
We'd love to hearing you. Do not hesitate to contact us via the form below, we will reply to your message within 24 hours or sooner.