Choose the products you may interest
Indoor & outdoor portable power stations
Exllennt china lithium battery technology
No idea what size portable power station should you need, or want a custom china portable solar power system? Work with sunly china portable power station factory, you will get stable & safe china portable power station every time. 
12V Series Lithium-ion Lifepo4 Battery
24V Series Lithium-ion Lifepo4 Battery
48V Series Lithium-ion Lifepo4 Battery
Li-ion Battery for Security
Lithium Battery Application










China lithium battery factory
As one of the best china lithium ion battery manufacturers, Sunly energy strictly follows the ISO9001 quality system and the dual quality system process with its china lithium ion battery factory , and builds a battery testing center, an aging center, and a capacity distribution center for large-scale battery testing equipment in China.
The operation of the dual system and the combination of advanced battery testing equipment, Becoming a reliable portable power manufacturer, Sunly china best lithium battery manufacturer has passed the certifications including CE, ISO, ROHS,KC, PSE, TISI, BSMI and approval of many authoritative organizations at home and abroad, including US, UK, Australia, Canada, South Africa and more.
Live Green, Love Green, Think Green.
Work with sunly, you will get stable & safe products every time. You can focus on growing your business all the time.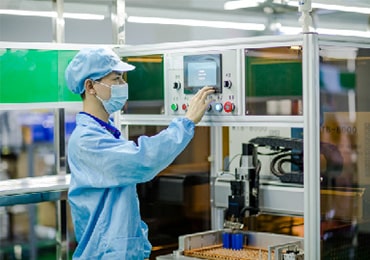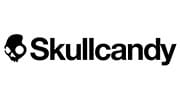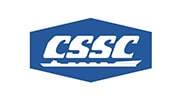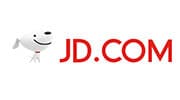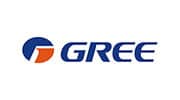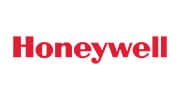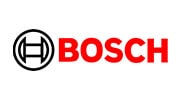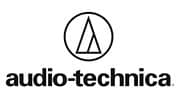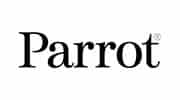 Get High Quality Battery & Portable Power Station Solution Right Now!
Do not hesitate to contact us via the form below, we will reply to your message within 24 hours or sooner.