Brands In Need of Lithium Battery for Golf Cart We Serve
#1 rv battery manufacturers
Sourcing best lithium battery for solar storage for and home power use? Work with Sunly one of the best rechargeable battery manufacturers in china, you will get made-in-China-tested and certified lithium ion battery for solar storage. Sunly china lithium ion home battery for home use contains lithium ion battery pack, lithium polymer battery, lithium iron phosphate battery, 18650, lifepo4 and other rechargeable batteries, available in lithium ion battery oem and bulk order service for clients globally.
Sunly has dramatically contributed to the advancement of china lithium ion home battery in the global market. Sunly china lithium ion batteries are uniquely competitive and are customized to meet customers' needs and requirements. As a lithium battery china brand, we manufacture a wide range of lithium ion home battery of various voltage options, such as 10kwh lithium battery.
Available in various wiring meathods, Sunly rv solar battery bank in different rv battery bank size and setup are the best options for campers.
Lithium battery for rv, best rv batteries you should choose
Wide lithium batteries for rv uses
Sunly lithium rv batteries with electrochemical materials can be applied to your applications, such as rv battery setup, system, maintenance, size, cost
Get Lithium Battery for RV Easy & Fast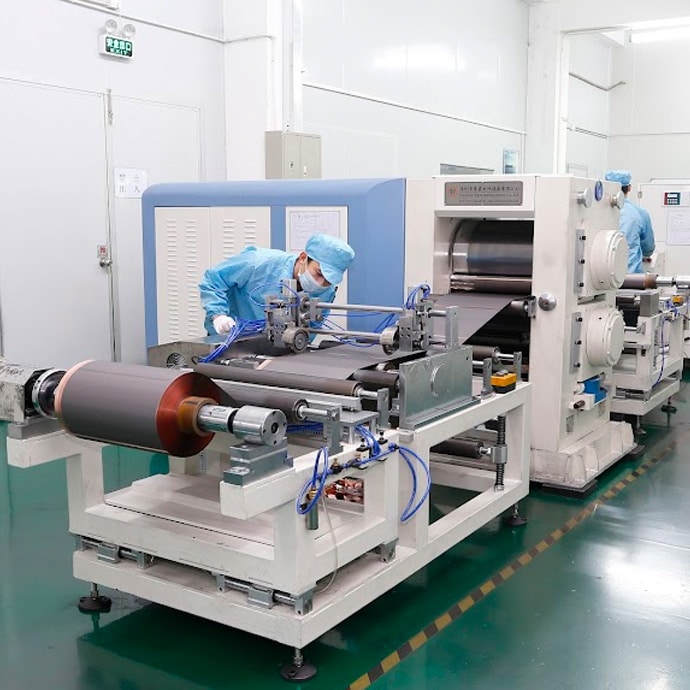 #1 rv battery manufacturers
Widely recognized as one of the best rv battery manufacturers, Sunly lithium battery for rv has passed certifications including CE, ISO, ROHS,KC, PSE, TISI, BSMI and approval of many authoritative organizations at home and abroad, including US, UK, Australia, Canada, South Africa and more.
Finding LiFeP BaO4ttery Manufacturer: Things to Know
Custom Portable Power Station
China Home Lithium-ion Battery OEM Service​
 Sunly as one of the best portable power suppliers provides the most intelligent, economic, and sustainable residential lithium ion battery. Sunly lithium-ion battery for solar storage can keep all your gear charged for indoor portable power supply.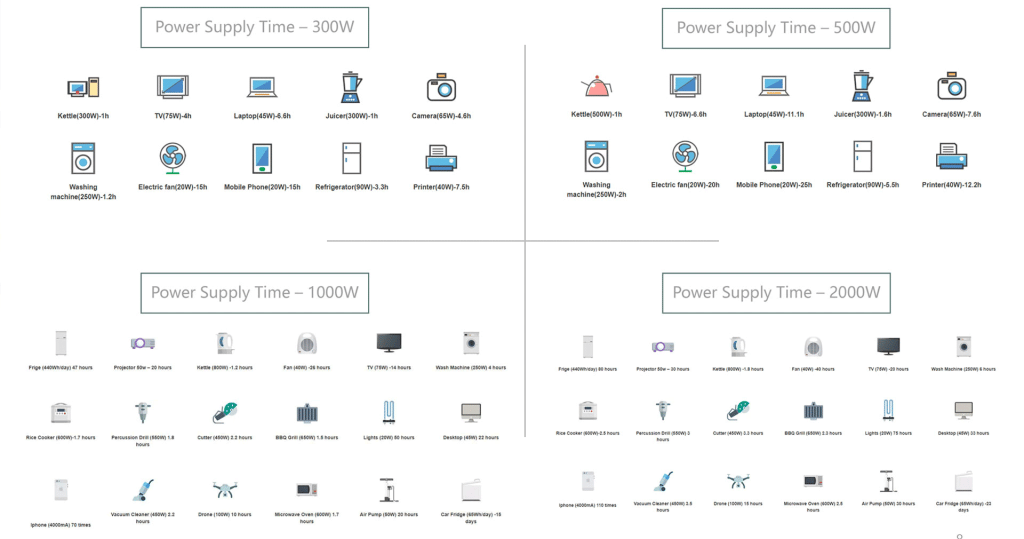 Get China lithium ion home battery
From Factory Easy & Fast
SAFETY is our top priotiry!
Choose well-known battery core brands. We developed our own battery management system (BMS) to achieve intelligent balance, high stability, high-precision detection and other multiple protection
brands in need of china lithium ion home battery we work with
We have served major brands all over the world, including Bosch, Honeywell, Audio-Technica, Parrot, and JD. You can guarantee that we can deliver the same quality of service and more to you!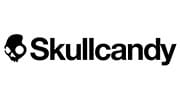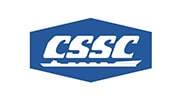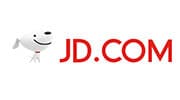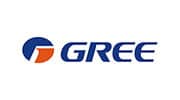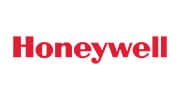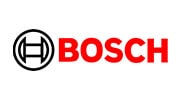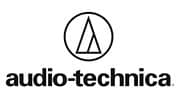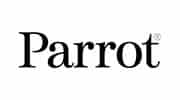 Sourcing china lithium ion home battery: Things to Know
The question is similar to how much does Tesla Powerwall cost. Take A tesla powerwall for example, a single Powerwall costs $10,500, while two units cost $17,000. Well this is also 
depending on your location.
Get High Quality Battery & Portable Power Station Solution Right Now!
We'd love to hearing you. Do not hesitate to contact us via the form below, we will reply to your message within 24 hours or sooner.