Portable Power Station For Photography
SunlyPower's portable power station for photography is the perfect solution for any professional photographer to keep their equipment powered up and running. Sunly is your #1 option for a convenient, portable energy source for any location. Whether you're shooting on-location or just doing some indoor photography, our portable power stations are an ideal choice. Our portable power station has enough capacity to power up multiple camera bodies and lenses and accessories such as strobes, portable light kits, or other essential devices. SunlyPower portable power stations have all the necessary connectors for easy setup and use. It also features an LCD and intuitive control panel, so you can easily monitor the power station's status and adjust settings. Our portable power stations are perfect for any photographer who needs an efficient and reliable portable power source. From wedding photographers to travel photographers, these portable power stations provide an easy and portable way to keep your gear running at all times. With SunlyPower, you can have confidence knowing that you never have to worry about running out of power again. Whether on-location or in the studio, our portable power station covers you. Get started today and experience the power of portable photography with Sunly, your #1 option.
Benefit From Sunly China Portable Power Station For Photography
Portable power station for Photography, also called a portable power storage unit, portable power bank, or portable energy storage system, is the latest solution for portable energy storage and power backup. Be you a portable power station for Photography wholesaler, energy storage business contractor or end users, take advantage of Sunly china's portable power station for Photography, it supplies the optimal portable tool charging stations made with lithium batteries for home power backup and solar energy storage. They can keep all the electrical gears charged as a portable power storage unit.
Factory-Direct Portable Power Station For Photography​ in Supplies
Sunly as a portable power station for Photography brand manufacturer supplies a wide range of portable solar power stations of various voltage options, for wholesalers, dealers, project contractors & end users. 
Customizable Portable Power Station For Photography Specifications
Either OEM or ODM portable power station for Photography service, No MOQ required in Sunly this portable power station for Photography factory. When asking for inquiries, you will get a Sunly portable power stations spec datasheet that includes power, capacity, input, and output voltage, cycle life, charging modes, options, and more, to help you better choose a right portable tool charging station
200W
| Model | SL-300 Portable power station |
| --- | --- |
| Rated capacity | 320Wh |
| Nominal Capacity | 96Ah |
| AC inverter US | 300W continues, 350W peak |
| AC output | 220V/110V (alternative) |
| USB ouput | USB QC3.0*3 |
| Type C | PD 60W |
| DC input | 15V/4A |
| DC output | 2*12V/10A max |
| Cigarette lighter | 12V/10A |
| LED lamp | 3W/1W torch lighting |
300W
600W
1200W
1500W
Sourcing portable power station: Things to Know
SAFETY is our top priotiry!
Choose well-known portable power station manufacturer like
Sunly. We developed our own battery management system (BMS) to achieve intelligent balance, high stability, high-precision detection and other multiple protection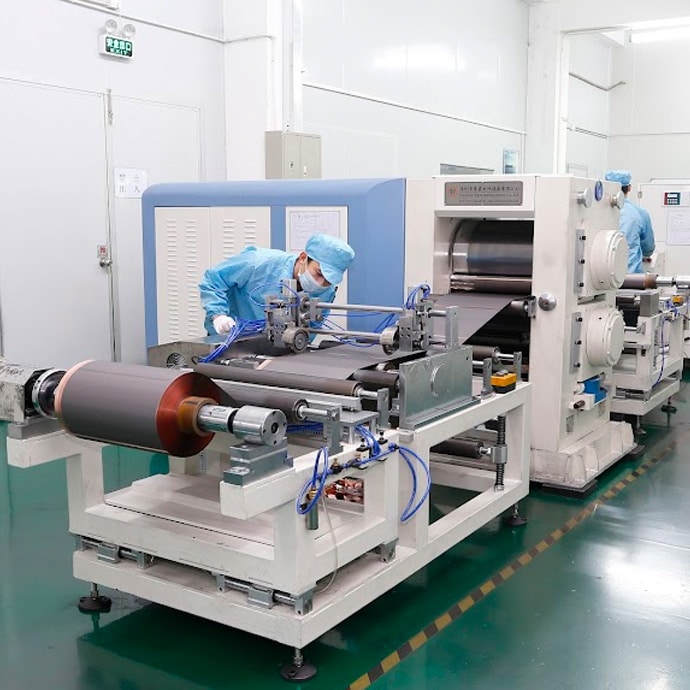 Your reliable portable power station Manufacturer
Recognized as a certified battery & energy storage manufacturer, Sunly has passed the certifications including CE, ISO, ROHS,KC, PSE, TISI, BSMI and approval of many authoritative organizations at home and abroad, including US, UK, Australia, Canada, South Africa and more.
brands who trust Sunly portable power station
We have served major brands all over the world, including Bosch, Honeywell, Audio-Technica, Parrot, and JD. You can guarantee that we can deliver the best china quality portable power station to you!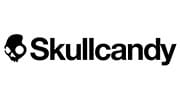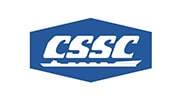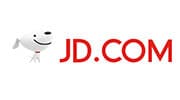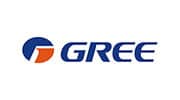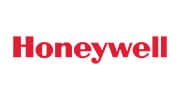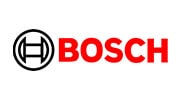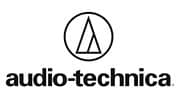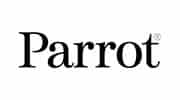 Get High Quality Battery & Portable Power Station Solution Right Now!
We'd love to hearing you. Do not hesitate to contact us via the form below, we will reply to your message within 24 hours or sooner.