What Is Battery Reserve Capacity (Meaning Explained Here)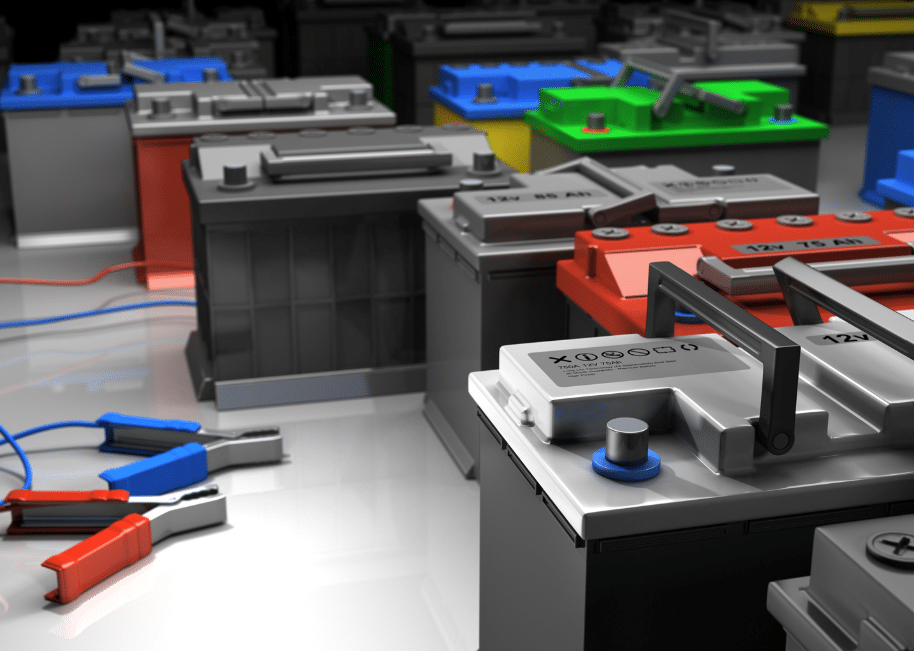 Image Source: Canva
Battery reserve capacity, more popularly known as RC, is a time measurement that tells how long a 12V battery can provide sufficient current before it drops to a lower voltage (commonly 10.5V). Battery reserve capacity is measured in minutes, which explains why it is also known as reserve minutes.
Another concept that is often mistaken for reserve capacity is amp-hours (Ah). Based on the battery reserve capacity to AH guide, The key difference lies in that amp-hours describe how much current is produced in one hour. To put it simply, reserve capacity is a measure of time, while amp-hours is a measure of quantity.
Reserve capacity is also often associated by many with CCA, also referred to as cold cranking amps. But it is an entirely new concept that has no connection with battery RC. Strictly speaking, it's a measure of current and is applicable only to short power bursts like in starting a car, check how-to store unused lithium batteries tips if you needed.
When the need is to accurately measure the length of time a battery can continuously handle loads, referring to the battery reserve capacity is the way to go. If you're using your batteries for extended periods, knowing their RC rating would be beneficial too.
What Is a Good Battery Reserve Capacity?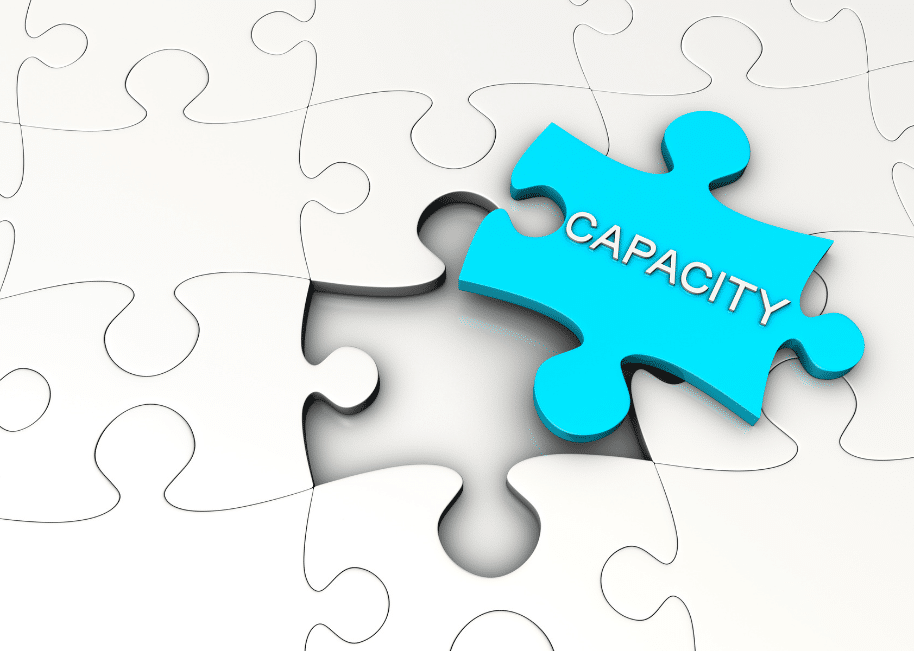 Image Source: Canva
The battery is one of the most crucial parts of many electrical systems, such as portable energy storage systems. Ensuring that it can perform well and meets usage requirements is necessary for preventing operation failures and similar outcomes. Although there are other battery measurements to consider, getting one with a high reserve capacity is usually better.
Recall that the higher your battery's reserve capacity is, the longer it can perform. Determining the highest reserve capacity can be difficult as it varies depending on the current battery technology. However, a good range would be about 140 to 160 minutes.
Marine battery reserve capacity
Marine batteries are often built for more rugged scenarios, such as the vibrations of a motor, so it's typical of them to have a high amp-hour rating. Average values go from 60 to 200 Ah daily or about 144 to 480 minutes in RC.
Car battery reserve capacity
In auto batteries, the CCA rating is considered more important with average ratings going from 300 to 660 CCA. RC is typically a secondary concern. But what are reserve minutes on a car battery that will last long? To know about this, consult your car's manual is the answer and your should it as detailed as what we explain in the tesla car battery guide here.
RV battery reserve capacity
RV batteries that supply 12V, also known as house batteries, are often measured in either reserved capacity or amp-hours. A 100 amp-hour battery is a good rating, which is about 240 minutes in RC.
Is Battery Reserve Capacity the Same as Amp Hours?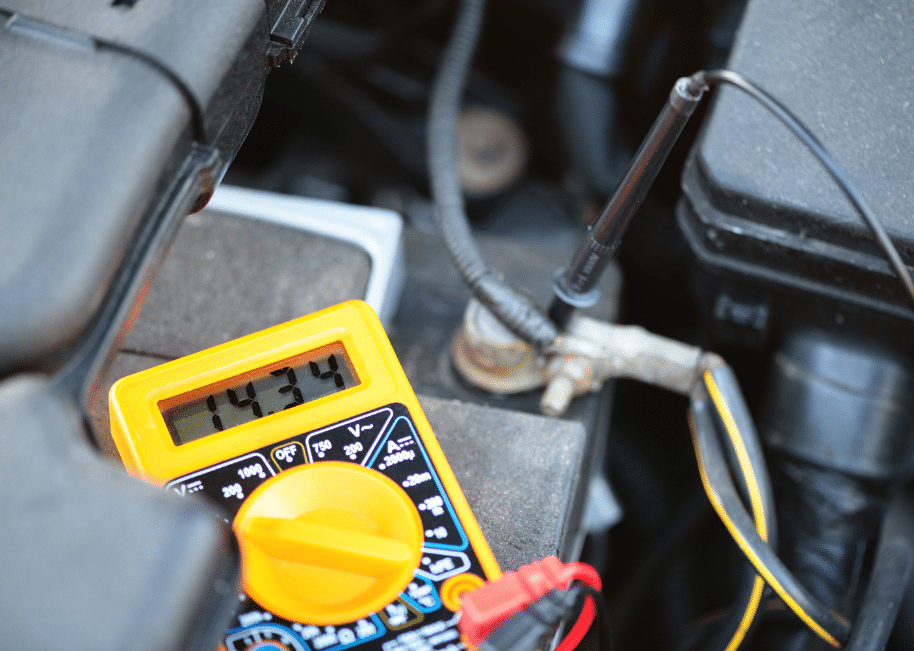 Image Source: Canva
Although both are commonly used battery ratings, they are not the same. Recall that reserve capacity tells the time your battery can continuously handle loads at 12V, while amp-hours tell how much current a battery can provide in an hour.
The good thing is that you can convert RC to Ah and vice versa. Here's how you can do it.
If you have the RC rating, divide it by 60 and multiply by 25.
If you have the Ah rating, divide it by 25 and multiply by 60.
Let's say that your battery reads an RC of 144 minutes. This would be equivalent to 60 Ah if converted (144 minutes ÷ 60 × 25 = 60 Ah). While the two values can be converted into one another, remember that the energy may not be necessarily equal.
Why Is Battery Reserve Capacity Important?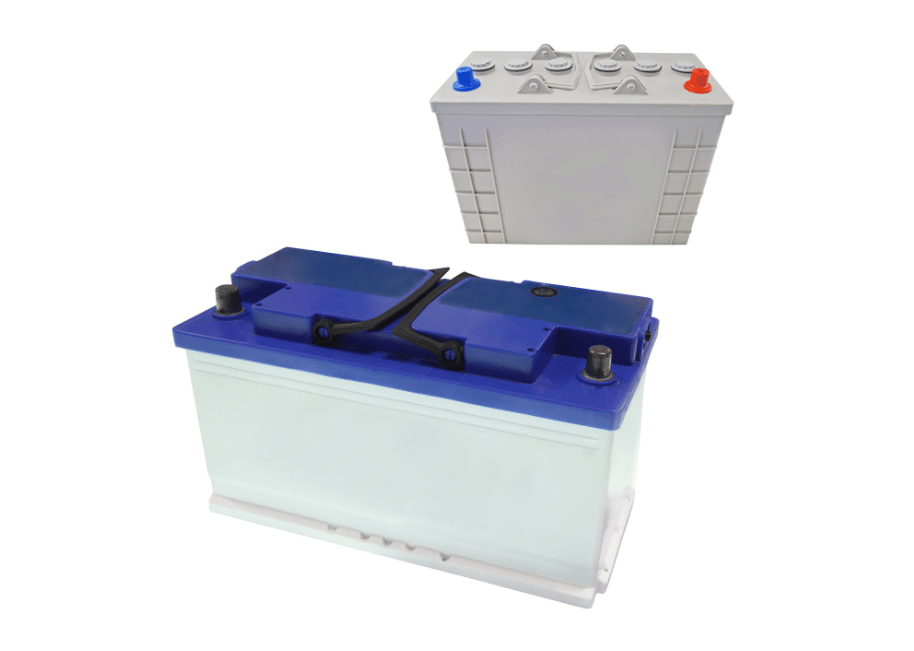 Image Source: Canva
Battery reserve capacity is a good factor to look at in ensuring that your system gets powered up with enough electricity to sustain your usage requirements. By considering the RC rating, you can know the following details.
How long your lithium batteries are expected to last
How many batteries do you need to acquire
How much power you can use
An RC rating of 300 minutes can make a huge disparity in terms of performance than a 144-minute rating. Depending on your planned activities, the battery reserve capacity can be an excellent factor in ensuring you don't suddenly run out of electric power midway.
A good example of this is when you are boondocking in your RV, or simply staying out of the grid, for extended periods. As you will require high power reserves to power up your appliances inside, choosing a battery with a high RC rating may be beneficial. On the other hand, opting for one with a lower RC rating may be suitable if you're just using a golf cart at times.
Do Lithium Batteries Have Reserve Capacities?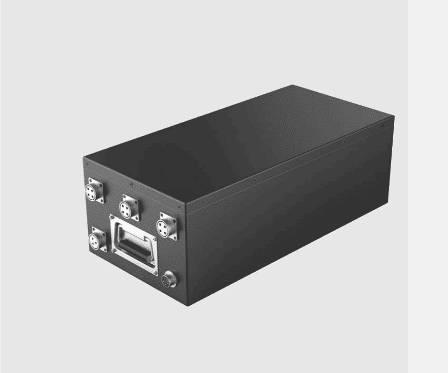 Image Source: Sunly Power
Although pretty rare, lithium batteries do have reserve capacity—it's just a measurement rating. But they are usually rated in amp-hours or watt-hours. So, if you want to know their reserve capacity, you can divide the Ah rating by 25 and multiply by 60 to convert.
How Does Reserve Capacity Differ From Lead Acid Batteries and Lithium Batteries?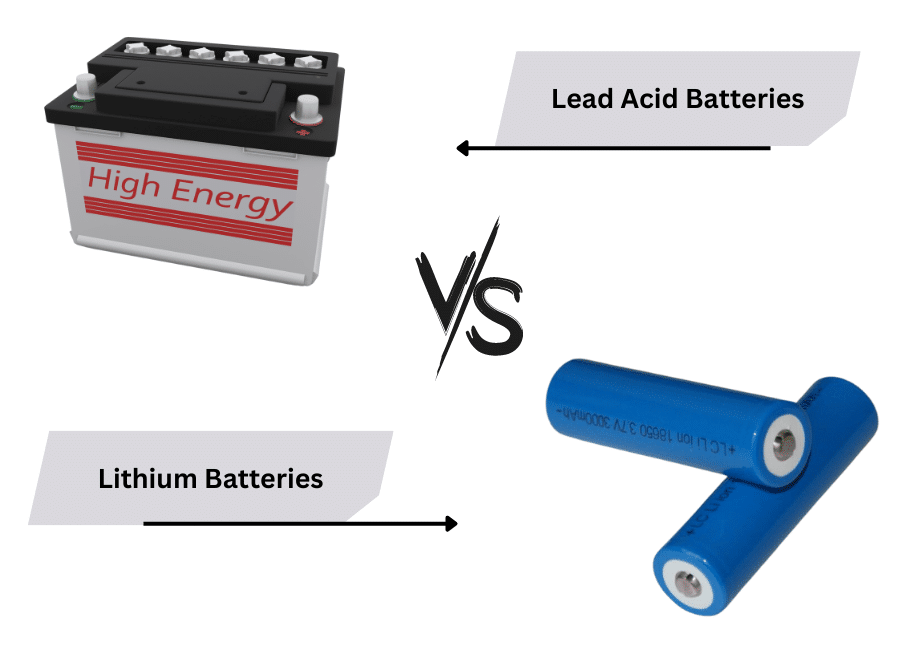 Image Source: Canva
Lithium batteries are generally better than lead-acid in terms of build quality, charging time, and even reserve capacity. Although Li-ion batteries are commonly in Ah, they do have higher RC ratings than lead-acid batteries. This is mainly due to the Peukert Effect—the lower the discharge rate, the lower the reserve capacity.
Note that the Peukert Effect doesn't apply to lithium batteries.
If you compare a 12V 200Ah lithium battery with a lead-acid battery of the same rating, their reserve capacities would read as follows: 480 minutes (lithium battery) and 340-380 minutes (lead-acid).
Sunly Power's 12V 200Ah lifepo4 batteries offer a high reserve capacity of 480 minutes. Long-lasting and space-saving attributes make it a better option than lead-acid batteries of similar specifications.
Want To Learn More About Lithium Battery Knowledge?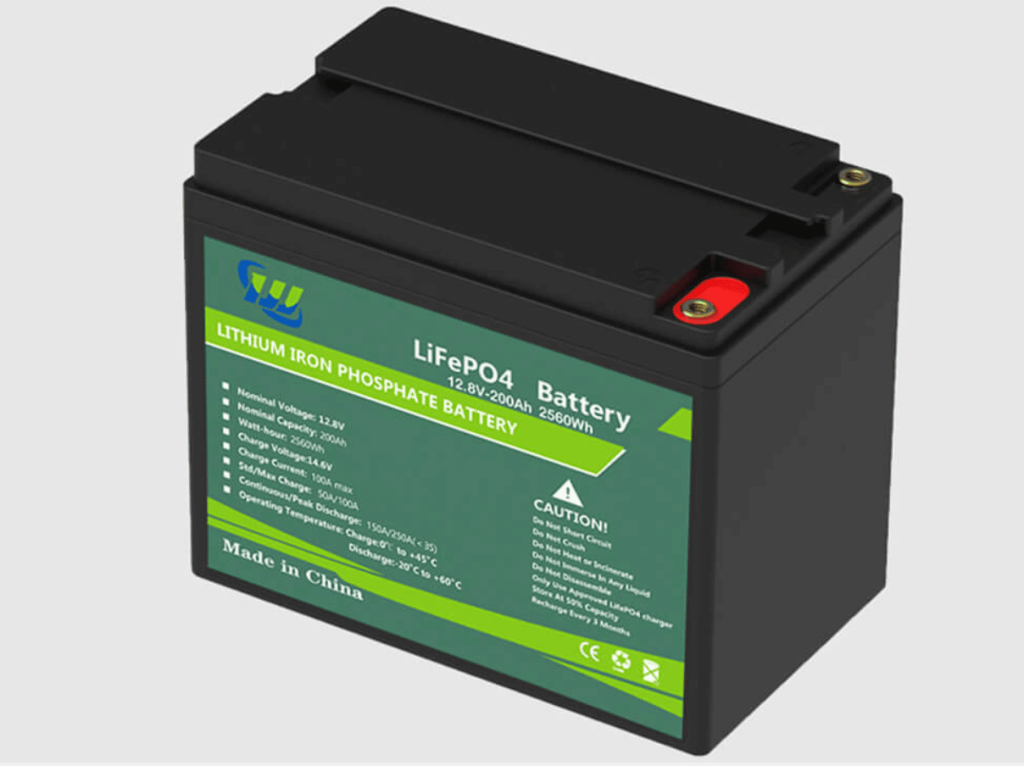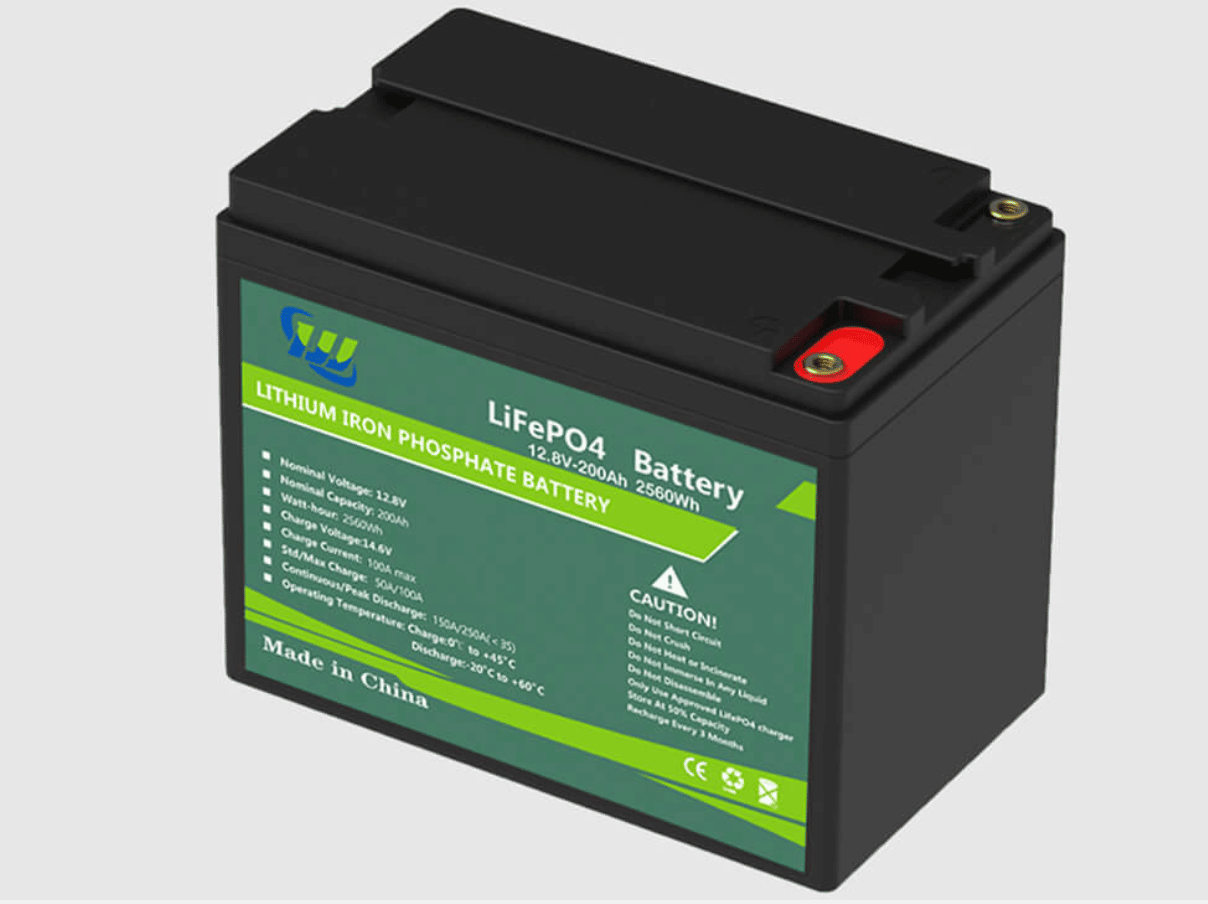 As experts in this field, we are aware of the difficulties you may experience in calibrating your electrical systems. Sunly Power(www.sunlypower.com) is your go-to energy solution expert, and we're happy to be of help. Contact our dedicated team today for your queries!